Manufacturers in Vietnam provide a wide range of solid dosage forms. This country is an ideal hub for international buyers who are seeking various solid dosage forms for one product. Being manufactured with strict procedures and standards, each type of solid dosage forms always meets the international requirements. To give you a deeper view, this article covers all types of solid dosage forms manufactured in Vietnam. If you do not know how to verify pharmaceutical manufacturers in Vietnam, click HERE to read our previous guide.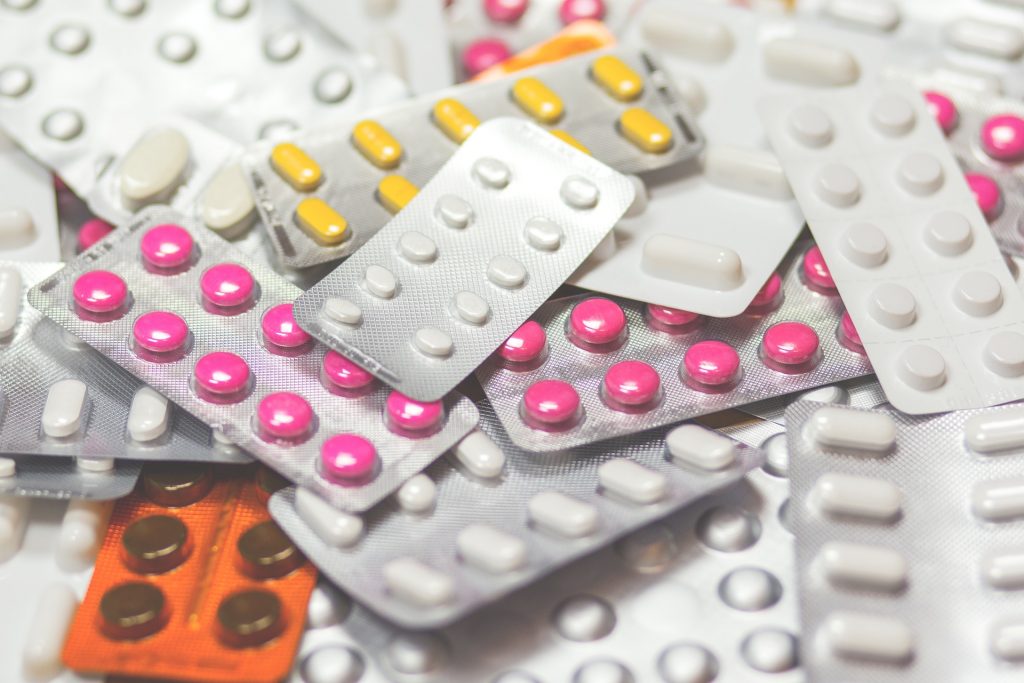 1. What are solid dosage forms – Tablets?
Solid dosage forms, in which each unit has one or multiple pharmaceutical active ingredients. There are many ways to absorb the tablets but the most convenient way is oral administration. In detail, some of them are swallowed with water, chewed, disintegrated in water for easily absorbing, or orally disintegrated in case the patients have throat issues. Because there are many problems related to the patients, the manufacturers have to separate solid dosage forms into various types.
For the appearance, the tablet is usually in a circle or oval form, with the exception, they may also have triangle form, rectangle form. For the swallowing purpose, a tablet commonly has a small size. On their surface, the tablet often has the break-line or the symbol for some of the usage introduction.
All of the tablets manufactured have to be controlled for microbial quality. After batching, with an equal volume of powder, the tablets are shaped by pressing machines. This practice must be supervised continuously by the laborers and strictly follow the GMP standard.
To have a deeper view of the manufacturing process of tablets, film-coated tablets, and hard capsules, read our article below:
GMP Manufacturing Process of Western Medicine In Vietnam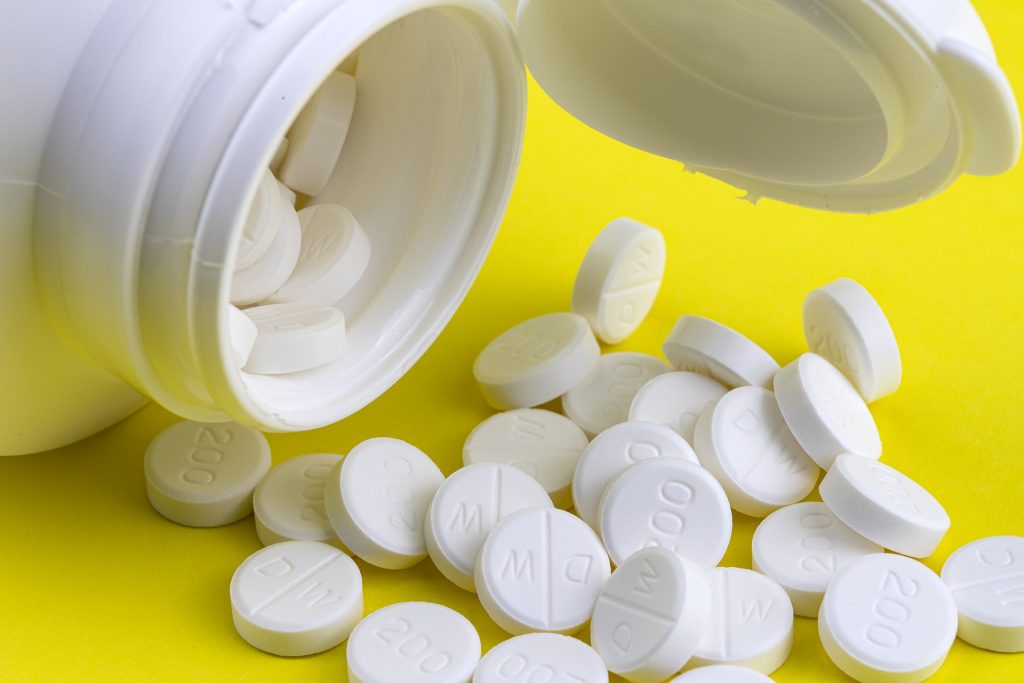 2. 5 types of solid dosage forms – Tablets
#1. Uncoated Tablets
Uncoated Tablets are the general form of solid dosage forms. It is compressed in one layer by the pressing machine. There is no action given to the tablet after the compressing process. To release its pharma active ingredients, there is no need for specifically adding substances.
The uncoated tablets mostly do not have any additional flavors due to the usage. However, depending on the demand of the buyers, they can modify their product reasonably.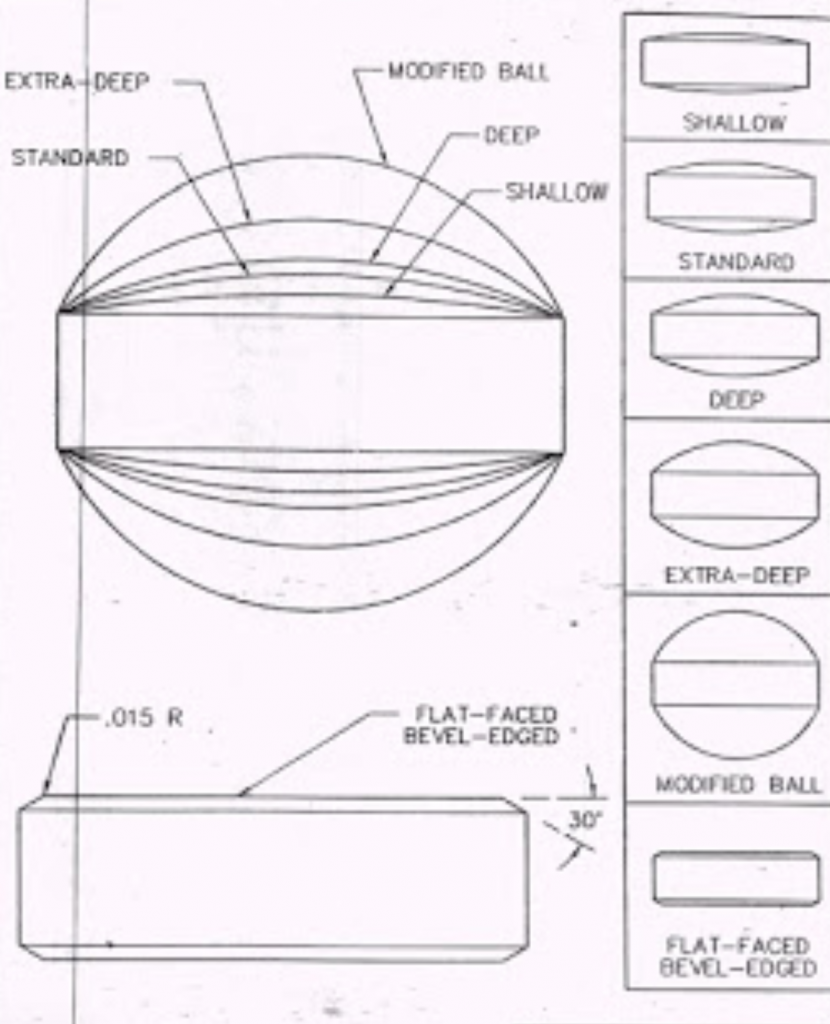 #2. Coated Tablets
Coated tablets are quite similar to uncoated tablets. However, these tablets are classified according to the material and technology. Commonly, it is covered with different types of material which are glucose and film. In detail, the glucose cover includes kaolin, gelatin, arabic, saccharose,…and the film cover includes organic polymer or synthetic polymer. In fact, the film cover is usually thinner than the glucose one.
With the technical standard, there are 2 ways of covering, including using spraying machines and using pressing machines. In fact, the cover layer is designed for purposes such as protecting pharmaceuticals, adding flavor, hiding flavors, and avoiding incompatibilities. Vietnamese manufacturers can completely produce coated products that perfectly suit the needs of customers.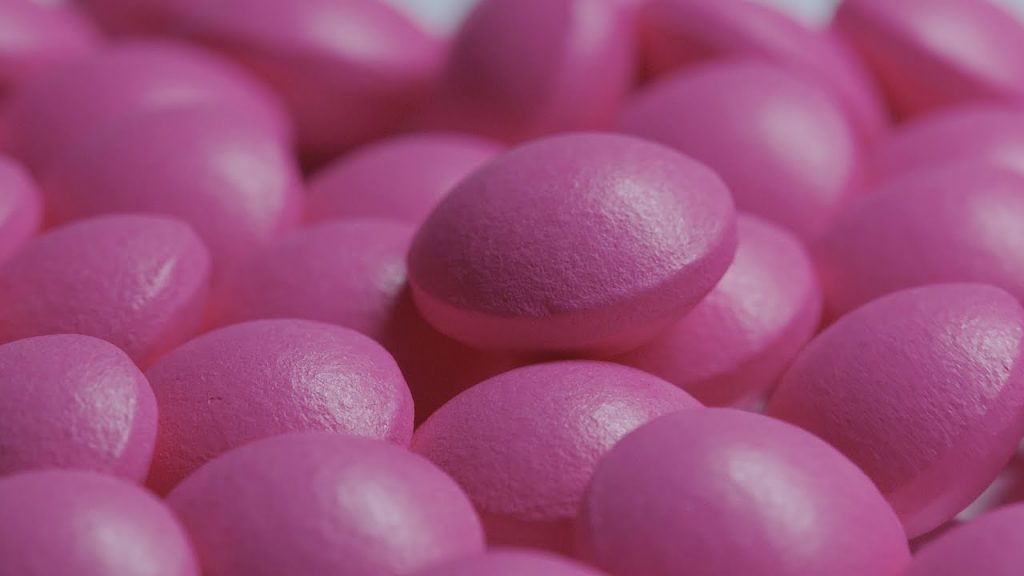 #3. Effervescent Tablets
Effervescent Tablets are uncoated tablets commonly containing substances which immediately react with water to release carbon dioxide. In Vietnam, Vitamin is the most popular one to be sold as effervescent tablets.
Due to the properties that are easily absorbed by the users, the effervescent tablets are used for different purposes such as vitamin supplements, immune system enhancement, and anti-fatigue.
#4. Modified-release Tablets
Modified-release Tablets can be uncoated tablets or coated tablets. The effectiveness of this drug would be delayed for a period of time after its administration, or be moved to the desired place at which pharma active ingredient is planned to be released. There are 3 types of modified-release tablets, including enteric-coated tablets, delayed-release tablets, and prolonged-release tablets.
#4.1 Enteric-coated Tablets
The enteric-coated tablet is a type of modified-release tablet. , it has a cover layer, which is commonly cellulose acetate phthalate. In detail, this material helps the tablet move through the acidic environment in the stomach without being disintegrated. Thanks to its feature, this kind of drug is only disintegrated in the base environment where the intestinal fluid is.
#4.2 Prolonged-release Tablets (sustained-release)
Prolonged-release tablets have the specific pharma active ingredient formula to help the drug disintegrate slowly and constantly in a period of time. In another word, this ingredient helps the drug maintain its concentration in the user's body. This type of drug is composed of many layers, each layer has a different disintegrating time. In fact, it is not allowed to break, cut, or squish this drug because of its feature.
#5. Tablets Disintegrated in Mouth
There are various types of these drugs, including lozenges, sublingual, chewed tablets, and orally disintegrated tablets. In detail, each type has different features of disintegrated time,  flavor, usage, and ingredient.
Especially with sufficient sources of herbal plants and experience in manufacturing lozenges, manufacturers in Vietnam have various ingredients suitable for all ages, and are available in adjusting ingredients according to the buyers' demand.
In conclusion, the drug delivery system is becoming more and more various due to its purpose. For all the solid dosage forms above, it is available for Vietnam's manufacturers to produce all these kinds of products with affordable prices, verified quality, and a long-term business.
  List of solid dosage forms manufacturers in Vietnam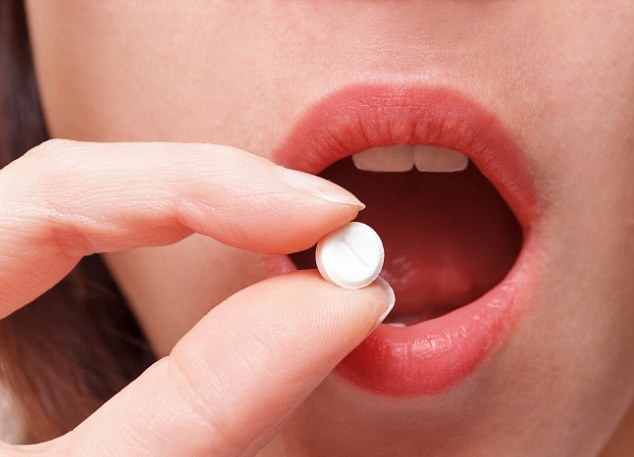 Viego Global – Your Trusted Sourcing Partner in Vietnam
The method of sourcing goods can be time-consuming if you do not carry it out properly. Furthermore, you might sometimes end up with high-priced and low-quality products that can take all your profit. Therefore, choosing a sourcing agent for sourcing products in Vietnam can additionally help you manage the maximum of these problems and provide you with peace of mind. Being present at the factory location, Viego has the capability to professionally source, manufacture and execute orders providing maximum benefit to our clients in terms of delivering a wide range of products at the best competitive pricing. Please contact us HERE for further support!