Generic medicine is one of the most noticeable fields in the pharma market of Vietnam. Nowadays, many people tend to spend more money on purchasing branded medicine as it is commonly thought that generic medicine is fake. However, this is totally untrue and misguided. Among all medicines, generic medicine is the best choice due to its good quality at a lower rate. To have an overview of how potential the market of Vietnam is, please read our first article in "Vietnam's Pharma Market" blog series. This ultimate guide will provide you with a deeper understanding of generic medicine, especially Vietnam's generic medicine.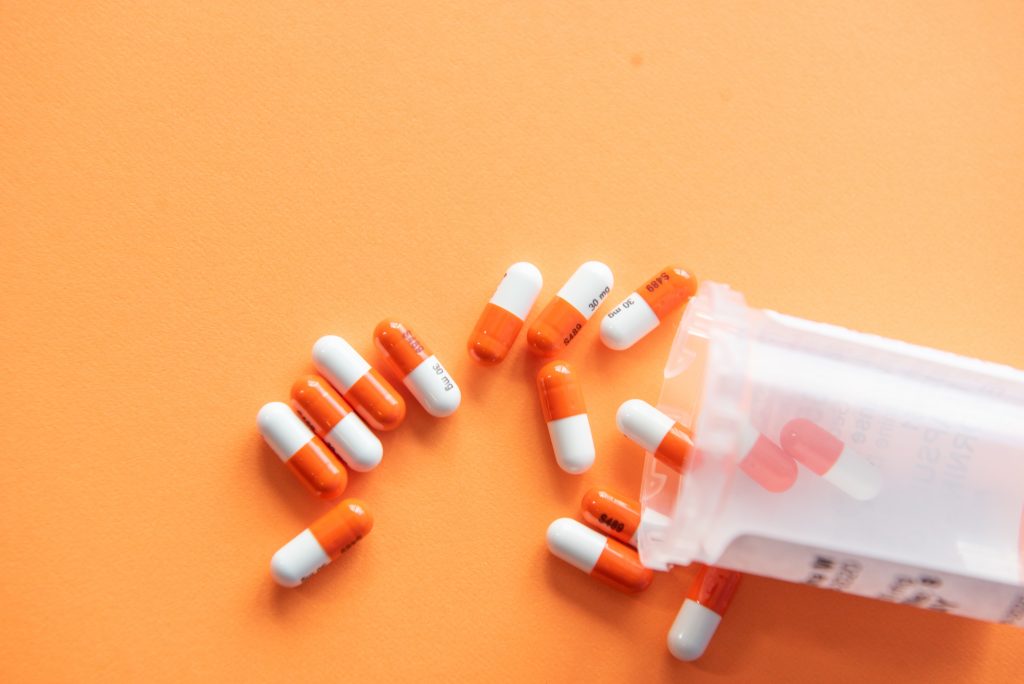 1. How does Vietnam define its generic medicine?
"A generic medicine is a medication created to be the same as an existing approved brand-name medicine in dosage form, safety, strength, route of administration, quality, and performance characteristics."
According to the above definition, the only difference between generic medicine and branded medicine is brand and exclusive right. When the exclusive right is over, any manufacturers in any country in the world could research, manufacture, and commercialize that branded medicine for their purpose. 
In Vietnam, generic medicine opens opportunities for many classes of people. They can choose to buy the medicine, whose quality is just the same as branded medicine but at a cheaper rate. In the past, many types of diseases, such as flu and tuberculosis, could only be cured by purchasing expensive branded medicine. But nowadays with generic medicine, many people especially the low-income class have easier access to quality medicine.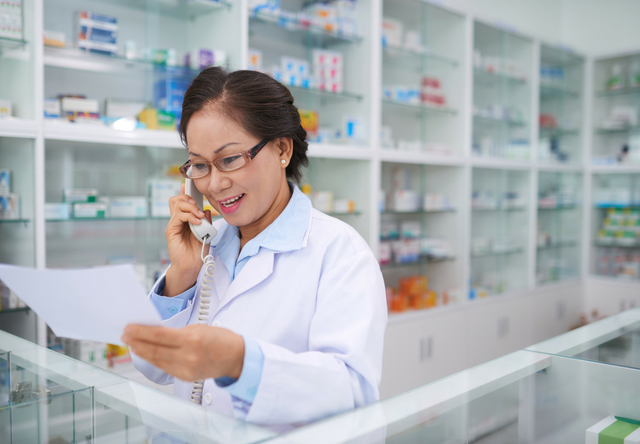 2. Vietnam has the most affordable price in the ASEAN pharmaceutical market
According to the Deputy Minister of Health, Vietnam's medicine price is the most affordable one in ASEAN. Vietnam's branded medicine price is 0,9 times compared to the average, and generic medicine is 0,56 times. The government has controlled medicine prices really well in recent years.
Data from IMS/IQVIA 2015 shows that diabetes, increased blood lipid, antibiotic, and cancer medicine are mostly consumed in ASEAN. When comparing the price with other countries in ASEAN, Vietnam ranks second in the top generic medicine suppliers with the cheapest price, with 0,67 times. While in Singapore, Philippine, Thailand and Indonesia, the prices are more expensive, from 1,54 to 11,02 times. We can see more details in the table below:
Source: IMS MIDAS Q2 MAT 2016
As reported by IMS/IQVIA 2016, diabetes, increased blood lipid, antibiotic, and cancer medicine are still mostly consumed in ASEAN. When comparing the price of branded drugs, Vietnam is the third-lowest price in branded medicine with 0,9 times. While in Thailand and Philippine, the prices are more expensive from 1,31 to 1,4 times.
Source: IMS MIDAS Q4 MAT 2015
3. Branded medicine is more expensive than generic medicine for its complicated production
According to India Times, due to complicated, time-consuming, and costly processes in developing branded medicine, these medicines are the place for big companies that have their own research and development teams. Moreover, once the new medicine is registered, they have to conduct tests throughout the whole procedure in order to make sure that their medicines are safe and work functionally as they are supposed to. After that, they need to spend a great amount of money on strategies to promote the product. The exclusive right commonly protects the medicine from 10 to 20 years. Hence, price to the end-users, which include all these manufacturing costs, could be out of the effort of some users. 
In Vietnam, the annual expenditure on branded medicine is about 496 million USD, accounting for 26% of the cost. Compared to other countries, this is a relatively high number. Therefore, in recent years, the government has made some efforts to cut off medical costs. Especially in Hanoi and Ho Chi Minh city, after carrying out generic medicine policies, costs have been saved up to 21 million dollars.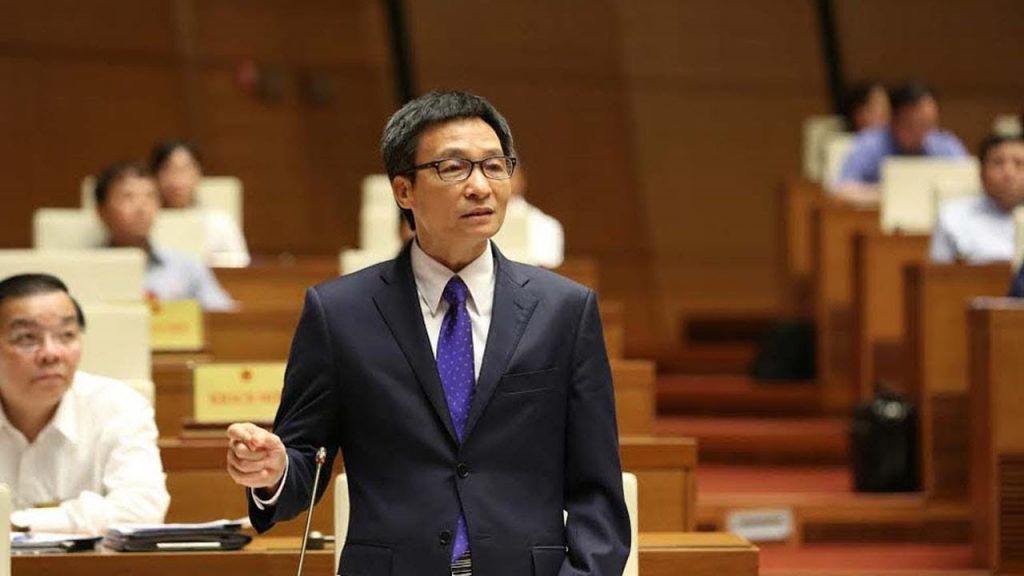 4. Same quality, lower price
In the pharmaceutical field, many people will opt for expensive medicines as they will normally think that cheap prices will come along with low-quality products.  However, this should be something to reconsider. Due to the strict control and frequent inspection from the government, the quality of generic medicine must follow the same requirement and testing procedure from the FDA as branded medicine. Hence, the quality of generic medicine and branded medicine are the same. 
According to World Bank Data, Vietnam shares the same features as the Middle East and North Africa, such as the increase in health expenditure, life expectancy, and the government's policies. Therefore, generic medicine in Vietnam would be a noticeable solution in sourcing pharma for foreigners from those areas because of the price, quality, and similar characteristics. 
Source: World Bank Data 2019
The government has already implemented some policies in order to encourage companies to promote drug manufacturing. Also, many pharmaceutical conferences were held to pay attention and discuss the future of the industry. As a result, Vietnam would be the potential market for foreigners for investing and taking advantage of generic medicine.
Viego Global – Your trusted sourcing partner in Vietnam
Are you sourcing pharma from Vietnam? Do you need a supply of good quality medicine and a good price? If you want to connect with qualified pharma manufacturers in Vietnam, please comment below so we could help you out easily. Being present at the factory location, Viego has the capability to professionally source, manufacture, and execute order. We provide maximum benefit to our clients with a wide range of products at the most competitive pricing. Please contact us HERE for further support!