It is apparent that pharmaceutical manufacturers play a crucial role in the business process. In fact, with products that are controlled by many strict regulations, agencies,… finding the right manufacturers is clearly a big challenge. Nevertheless, it would not be too difficult if the buyers are well equipped with the necessary knowledge of manufacturer appraisal. In detail, VIEGO has a set of core criteria due to our experience and close connection with manufacturers in Vietnam. Before diving into this article, read the articles in our Pharma's Blog to get a clear view of Vietnam's pharmaceutical market. Here are a number of criteria for you to appraise the quality of pharmaceutical manufacturers in Vietnam.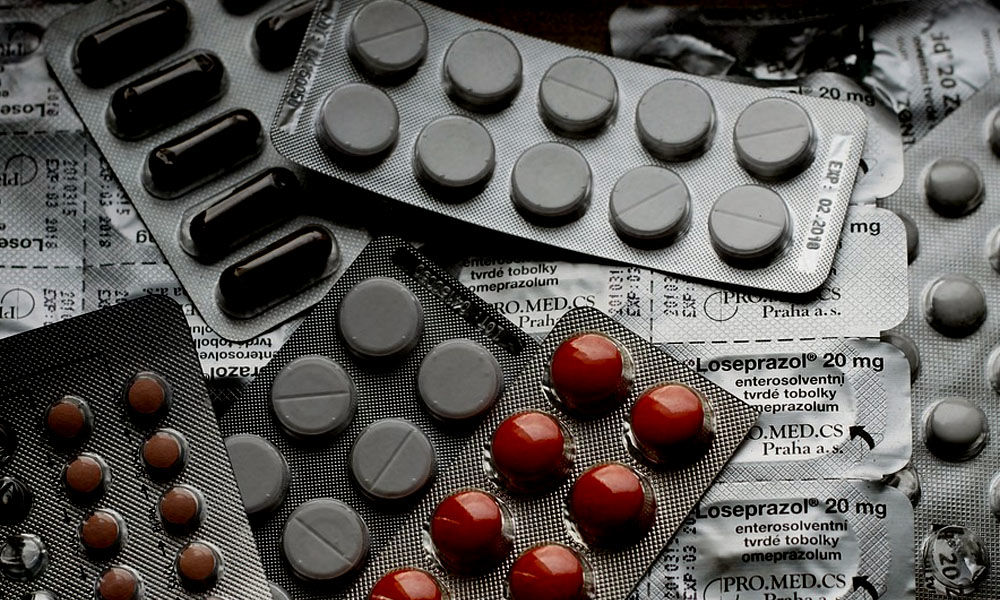 1. Are you dealing with a manufacturer or a trading company?
Knowing your partner's position from the start will help you understand the position and get the best deal. There are many ways to know whether your partner is a factory or a broker.
For example, a medicinal plant manufacturer will provide a lot of traditional remedies, supplements extracted from nature, or relative products. On the other hand, if products from manufacturers are functional foods, traditional medicine, western medicine, prescription drugs, or brand name drugs,… it is possible that these products are from traders. Hence, in order to answer this question the fastest way is to ask the supplier directly or be informed through the company profile.

2. How long have they been in business? Which countries have they exported their pharmaceutical products to?
Since trading is done internationally, it is important to import and export, especially for a regulated industry like pharmaceuticals. In detail, compared to pharmaceutical manufacturers that do not have much experience in export, the ones that have exported their products for a long time can easily handle custom matters With long experience in doing international business, the manufacturer can overcome any problems with export. Accordingly, the customer's requirements will be met quickly. What is more? Not only does their working style become more professional but they also acquire a considerable reputation in the market.

3. Do they have basic certifications? 
To verify whether a pharmaceutical manufacturer is reliable or not, the ultimate solution is to check their certification. In Vietnam market, GMP (Good Manufacturing Practice) certificate is compulsory for all manufacturers. For this reason, if a manufacturer does not have this certificate, they will automatically not appear in your manufacturer list. Besides, some countries have their own specific certificates, such as FDA (Food and Drug Administration) (USA), HALAL (Countries applying the Qur'an and the Shari'ah law of Muslims).
For example: In order to export to the US, the manufacturer needs to have the FDA document. Therefore, if a manufacturer has exported to the US without the FDA certification, you could reconsider this pharmaceutical manufacturer.
Besides, there are many other important certifications to be noted such as HACCP (Hazard Analysis and Critical Control Points), ISO (International Organization of Standardization), CFS (Certificate of Free Sale),… These are the basic certificates ensuring that the sourcing process can take place smoothly. Thus, remember to check whether those certifications are available to the manufacturer.
4. Manufacturing process
For medical products, the product line is very important because it affects directly the user. Therefore, each of the manufacturing stages must be strictly followed, regulated, accompanied by certificates suitable for each stage such as GLP (Good Laboratory Practice), GSP (Good Storage Practice), GDP (Good Distribution Practice). Moreover, the way of manufacturing which depends much on the type of the product and the formula is also different. Therefore, when you have all the basic information, you should go deeper to inquire about the manufacturing process in order to choose the most suitable one.
For instance, for medium and small pharmaceutical manufacturers, the manufacturing process depends much on their equipment. If the equipment is not available, the factory will have to outsource, thus, increasing the cost of your order.
To have a quick view of tablet and hard capsules medicine manufacture in Vietnam, read our article below:
The GMP manufacturing process of western medicine in Vietnam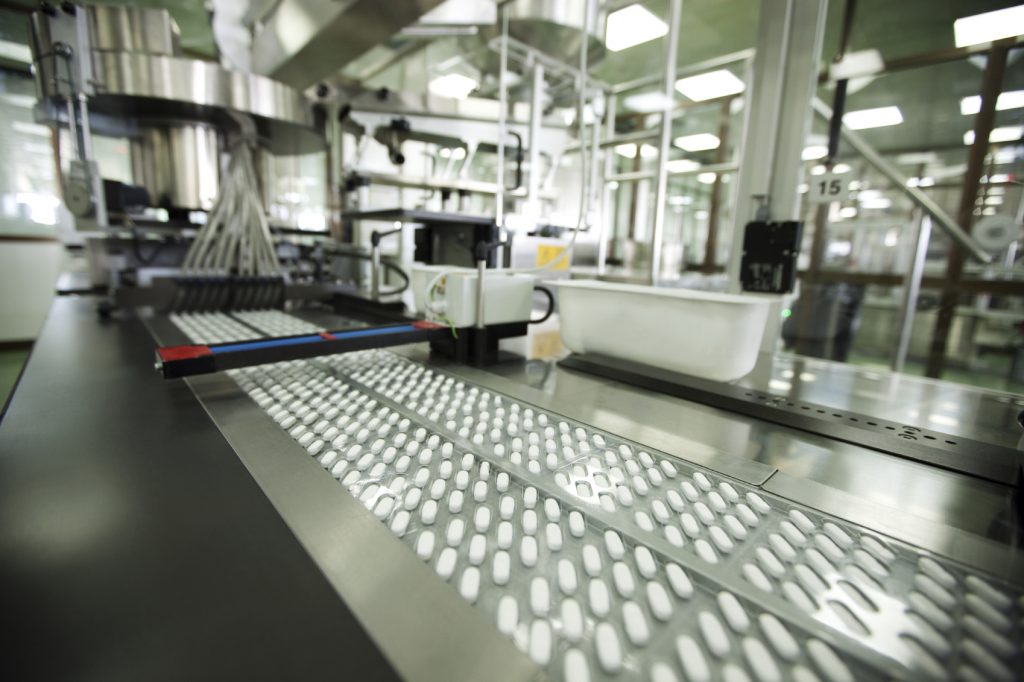 5. How do they perform the logistics process?
It would be great if the logistics issues were unified at the early stage. Since medicine which has been inspected through many stages takes a long time to ship internationally, you and your manufacturer partner need to have a certain knowledge of regulations to avoid unnecessary waste of time when exporting the product. What is more? Constantly updating the order process is also necessary for manufacturers to make sure that the logistics process is well performed.
For more convenience in purchasing products, you should ask about lead time, shipping time, payment method, and delivery terms. In short, suppliers who have experience in exporting, they will give you a variety of offers to optimize your order, making buying and selling easier.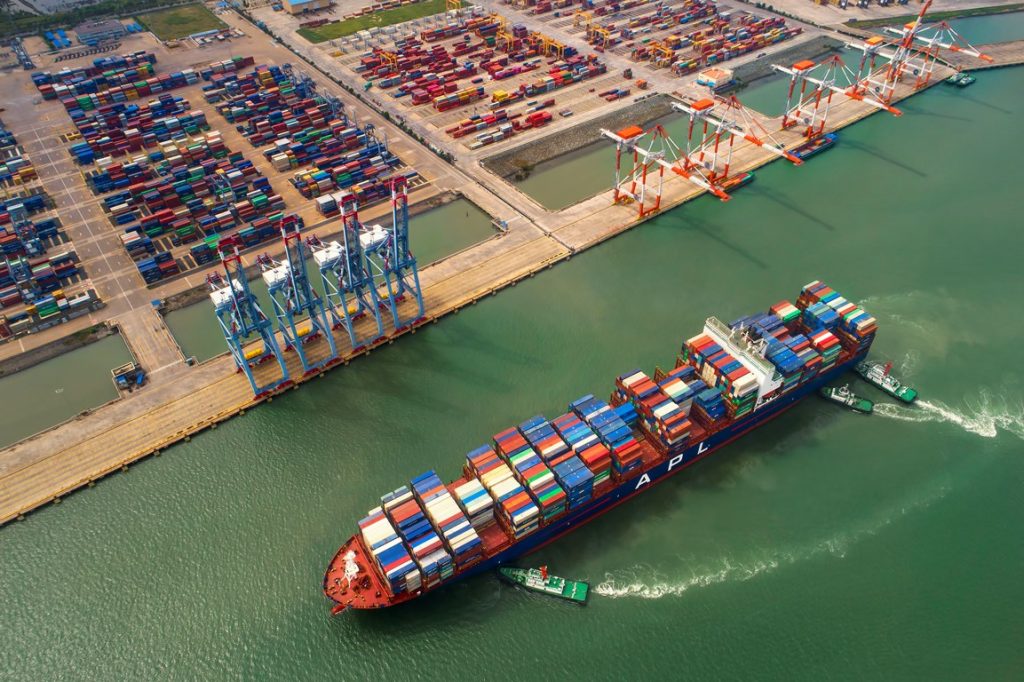 Viego Global – Your Trusted Sourcing Partner in Vietnam
The method of sourcing goods can be time-consuming if you do not carry it out properly. Furthermore, you might sometimes end up with high-priced and low-quality products that can take all your profit. Therefore, choosing a sourcing agent for sourcing products in Vietnam can additionally help you manage the maximum of these problems and provide you with peace of mind. Being presence at the factory location, Viego has the capability to professionally source, manufacture and execute order providing maximum benefit to our clients in terms of delivering a wide range of products at the best competitive pricing. Please contact us HERE for further support!